2018 STATE CHAMPIONSHIP & SOUTHERN DERBY SHOW COMPETITOR PACK
BOOK WPNEC CAMPING, STABLING & STABLE BEDDING at least 48 HRS PRIOR TO SHOW
How to enter & pay for your entries into the VRHA State Show...
Submit the classes you want to enter via the online entry form link above.
VRHA show office will calculate your entries and an invoice will be returned to the email submitted on your form.
Fees will be charged according to Class entry, judge fee, office fee, media fee,WPNEC facility as stated in the Program.
Prize money payout section must be completed on the form in the case of jackpot or added money classes entered. VRHA will not follow up payouts where the nominator has not submitted bank details on the entry form or where funds have been directed back from the bank for incorrect account numbers..
Official Videographer Paul Newport Video Productions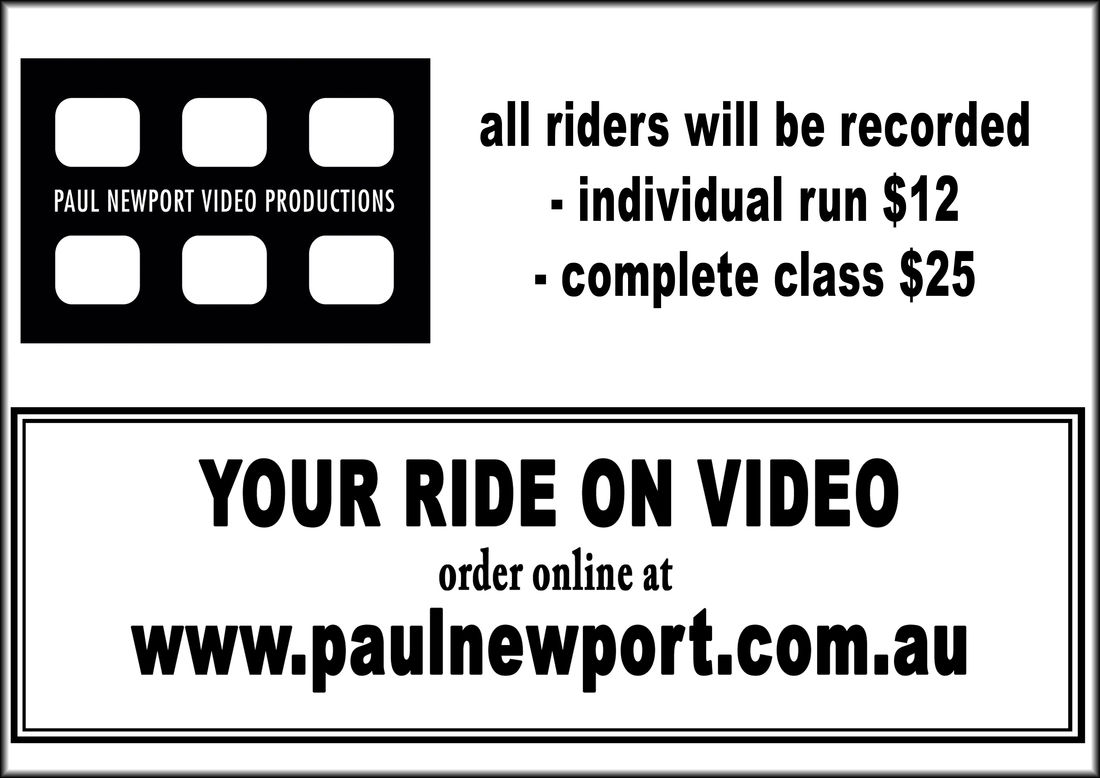 WELCOME 2018 STATE SHOW SPONSORS
THANK YOU TO THE 2017 STATE SHOW SPONSORS
Reining in Victoria appreciate your support